Ebara Pumps have been sold and used in  Australia for over 20 years, satisfying many customers and building a reputation for their quality and reliability. Ebara Pumps Australia Pty Ltd was established in 2000 to better service the market with an increasing range of quality products. A strong network of nationwide dealers has been established to support the sales and service of Ebara's extensive range of pumps. Stevco Victoria has had a long association with Ebara Pumps and can support any of their products.

Working to support the lives of people through manufacturing.

We will continue to take on new challenges in support of future generations.

EBARA promotes the creation of an environment that allows people to live comfortably in various parts of the world.

EBARA works behind the scenes to create comfort and peace of mind for society.

Leveraging our accumulated technologies, EBARA is dedicated to tackling global environmental issues.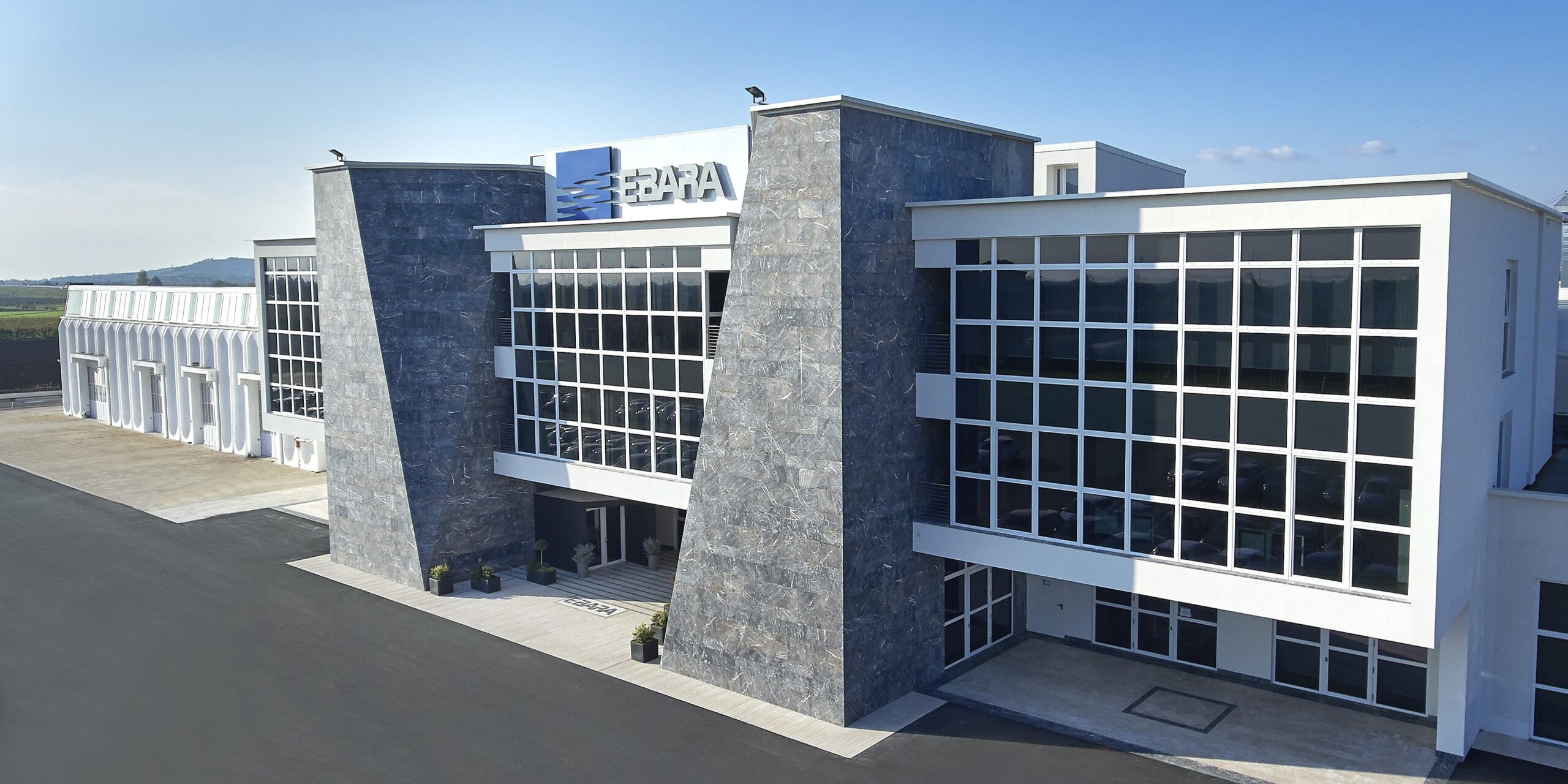 Ebara in the World
Ebara Corporation was founded in Japan in 1912as a manufacturer of pumps. Today as a group, it consists or more than 70 companies in 5 continents, with a workforce of more than 11,000 people. The massive scale of production and distribution is matched by constant commitment to research, development and design of new products and the modern technologies to manufacture them. Ebara products have gained a worldwide reputation for technology and quality.
Along with major manufacturing facilities in Japan, Ebara has production facilities in may other countries. This includes Italy with the most modern facility for the mass production of stamped stainless steel pumps. Utilising the latest in manufacturing processes and technologies including a patented plasma stamping process, results in products of consistent high standards.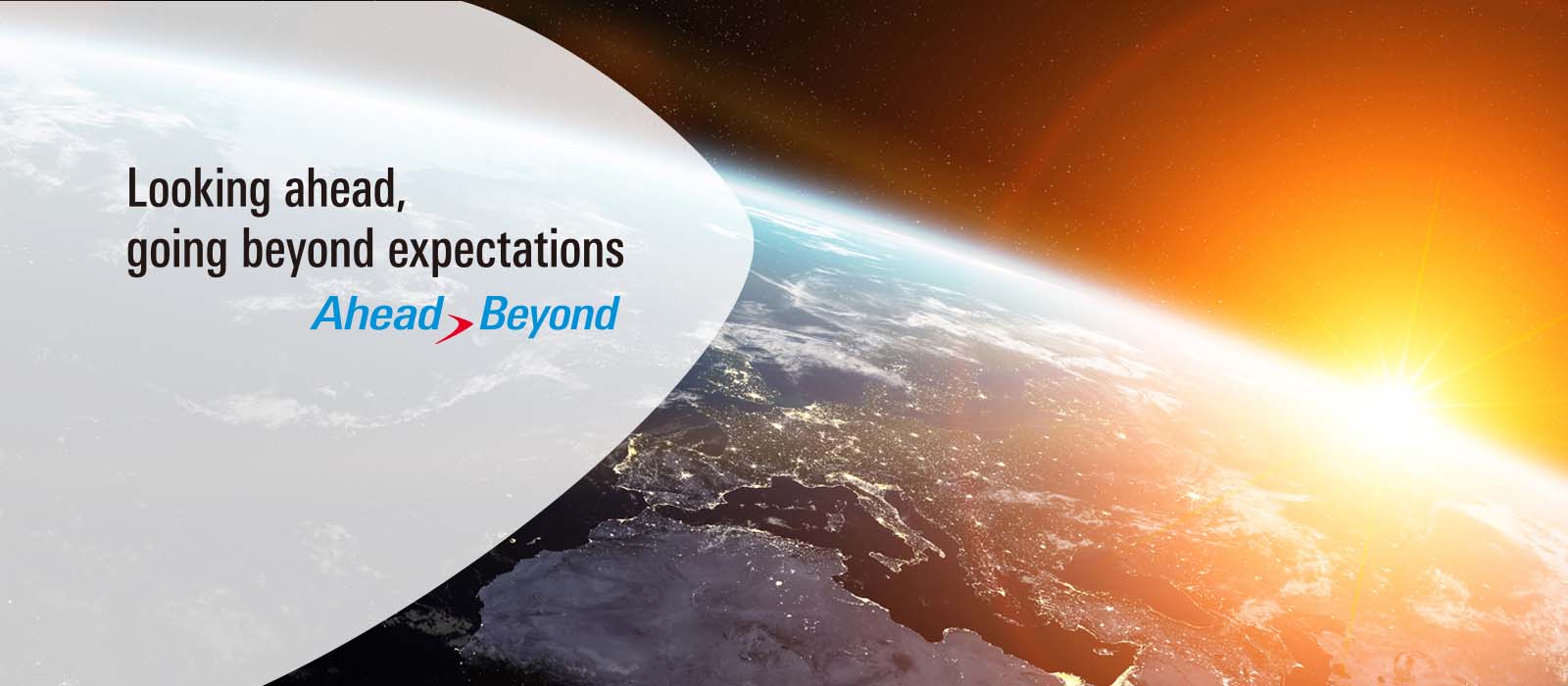 Large range of pumps to suit many industries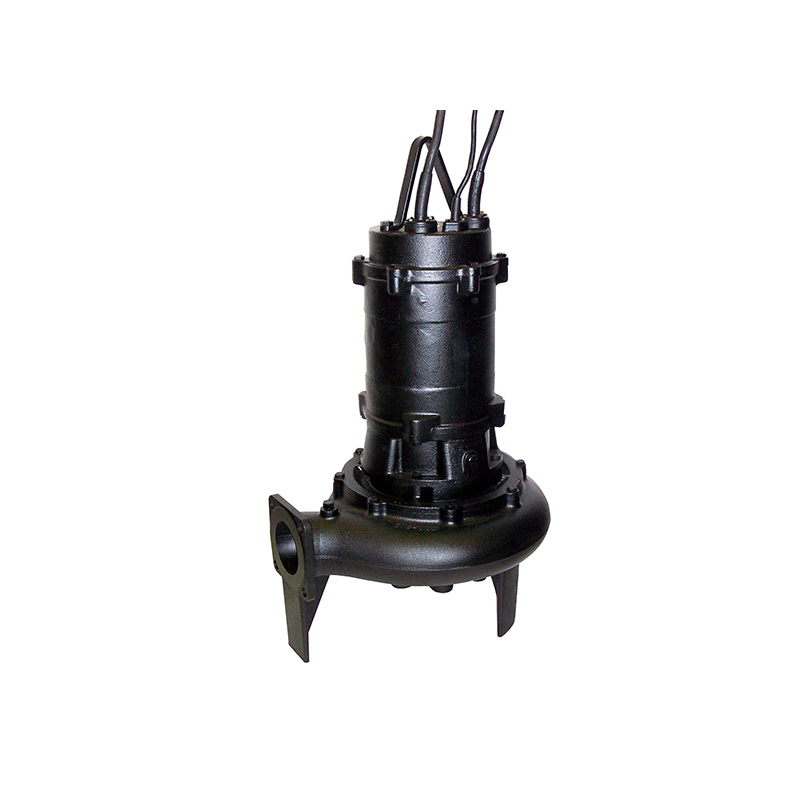 Cast Iron Submersible Pumps
Our range of submersible pumps are suitable for clear water (deep wells, water supply, water intake) and sewage rainwater, drainage, wastewater etc)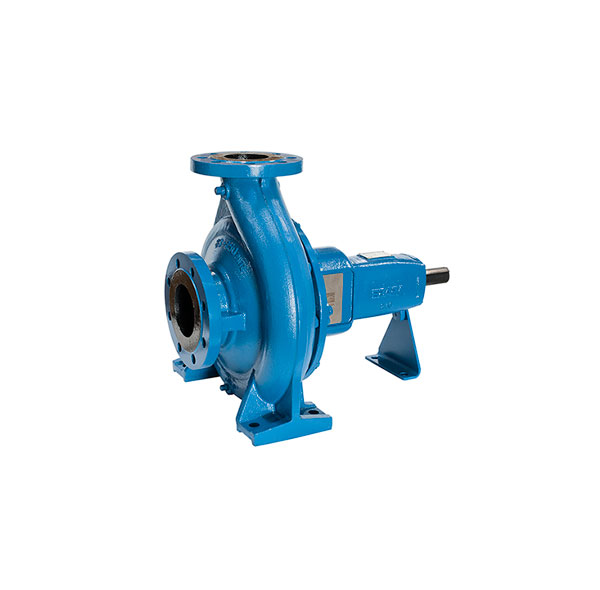 Centrifugal Pumps
Our range of surface pumps are suitable for a wide range of applications including clear water, industrial water, wastewater and special liquids.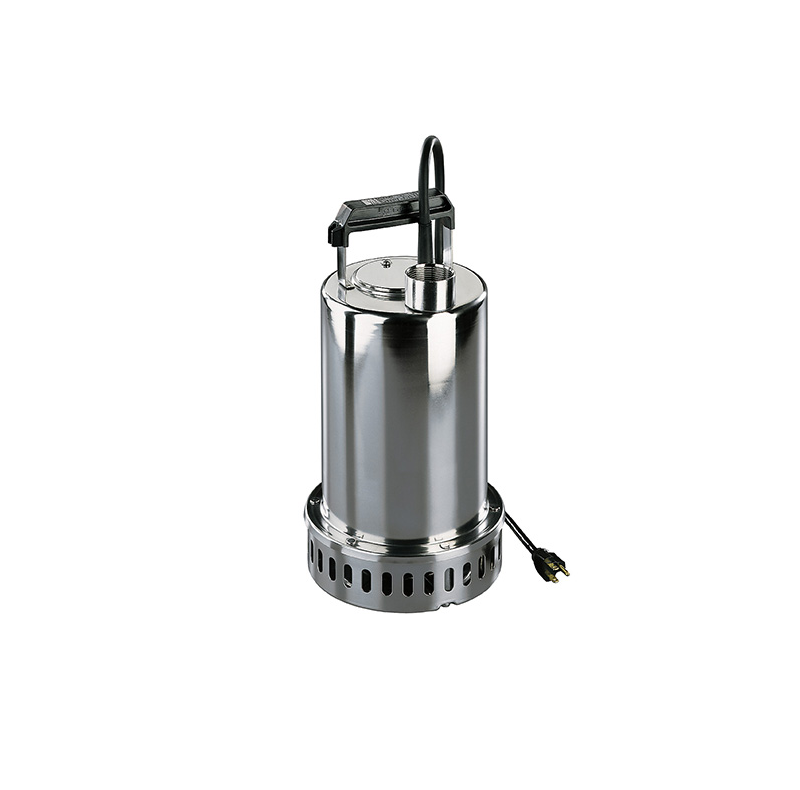 Stainless Steel Submersible Pumps
Manufactured from quality 304 stainless steel, this range of pumps suit various applications such as draining wells, sumps, cellars, lift shafts etc. Also used for emptying pools and tanks and for use in small irrigation projects.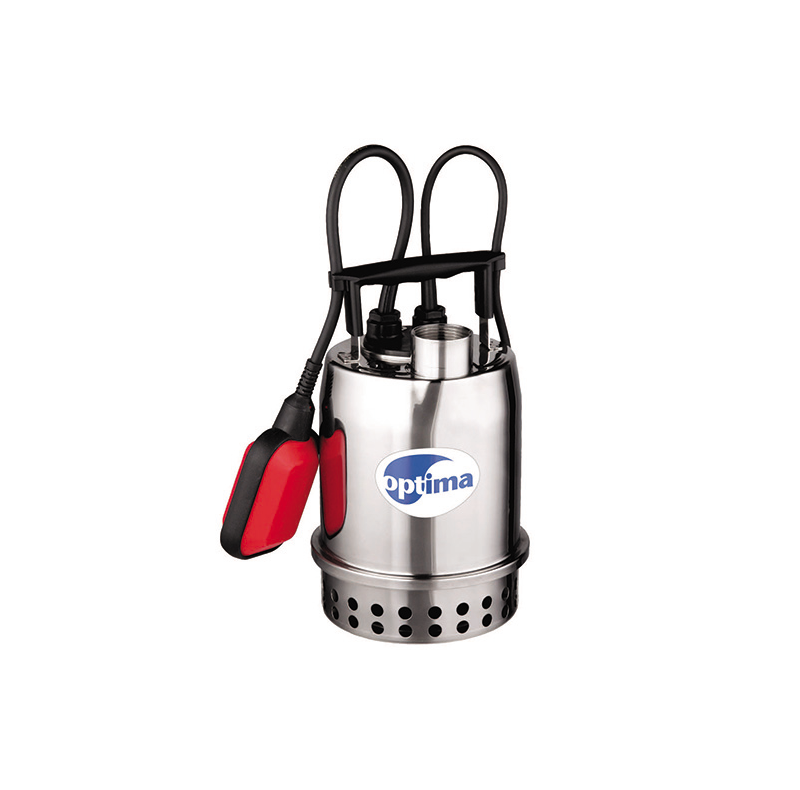 Domestic Pumps
Good range of small domestic pumps in submersible & centrifugal styles to various applications arond the home and farm.