Sulzer is a global leader in fluid engineering. Sulzer specialise in pumping, agitation, mixing, separation and application technologies for fluids of all types. Sulzer customers benefit from their commitment to innovation, performance and quality and from a responsive network of 50 world-class manufacturing facilities and 100 service centers across the globe.

Operational Excellence: continually striving to be faster and better

Customer partnership: Benefits to everyone

Committed people: Building on the strengths and diversity of their people

Close to 15,000 employees worldwide

180 Production and Service facilities worldwide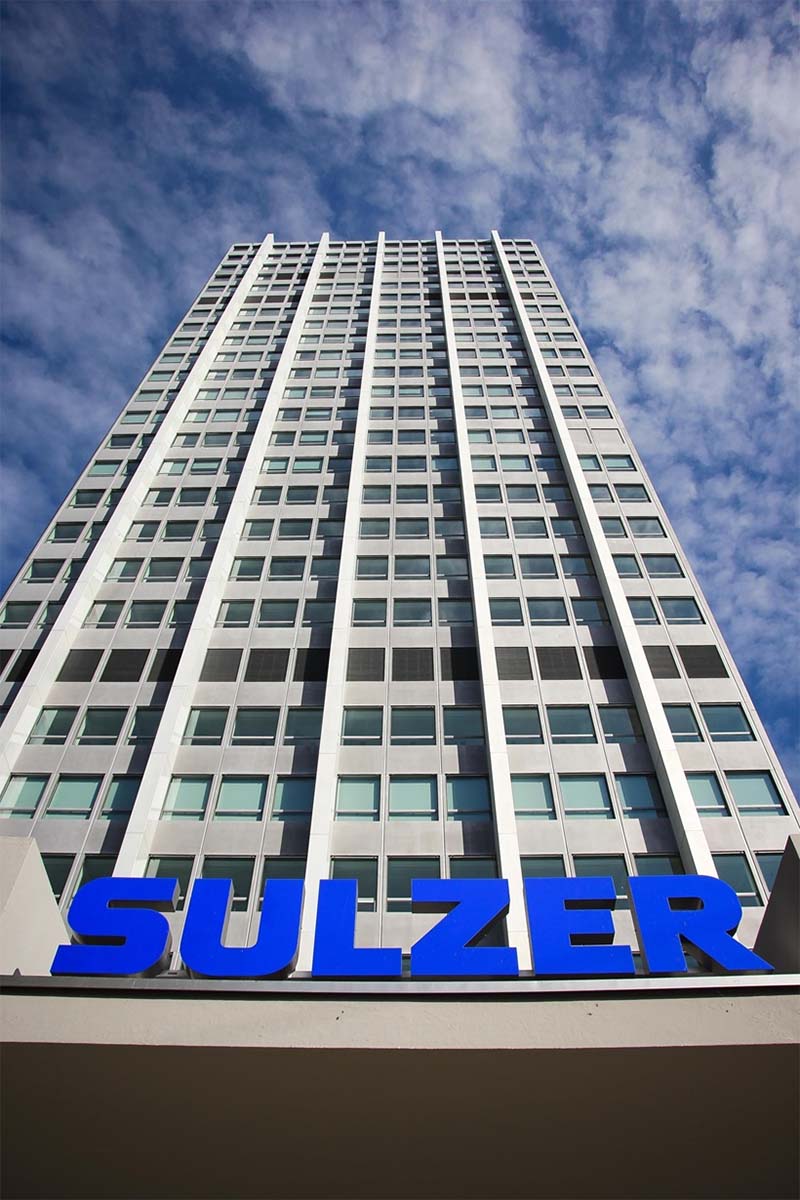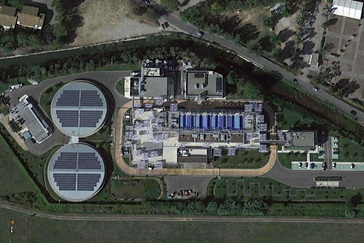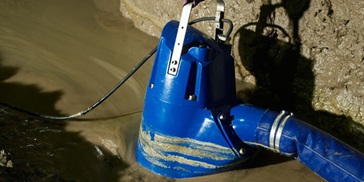 Submersible drainage pumps J and XJ are excellent for pumping water and dirty water mixed with light abrasives. The pump design enables convenient transport, handling and installation. Pumps with built in AquaTronic unit will always have correct direction of impeller rotation, ensuring peak performance and reduced wear.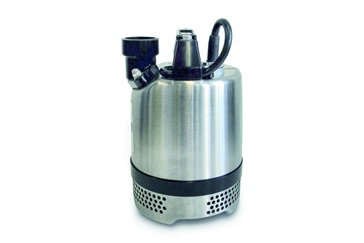 Submersible Drainage Pump J5 Series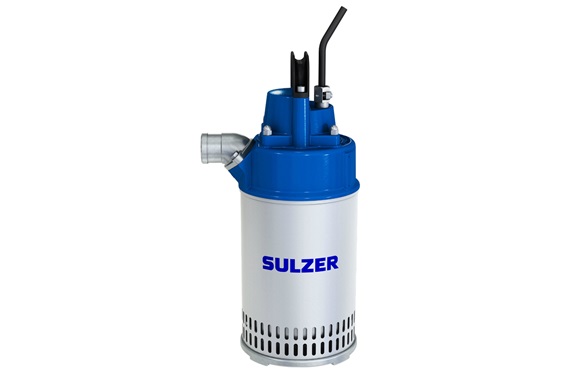 Submersible drainage pump J 12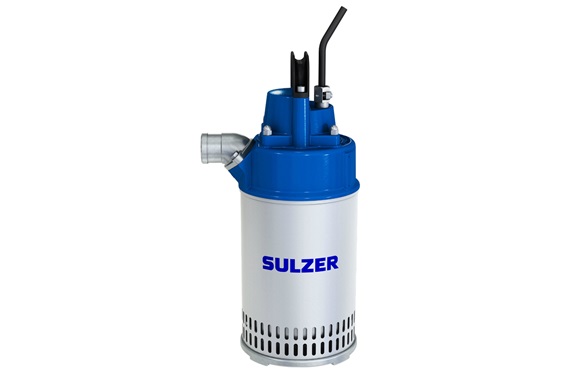 Submersible drainage pump J 15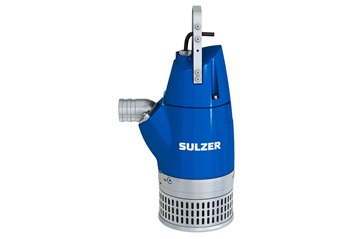 Submersible drainage pump XJ 25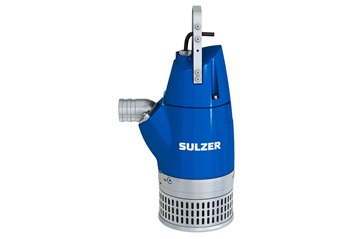 Submersible drainage pump XJ 40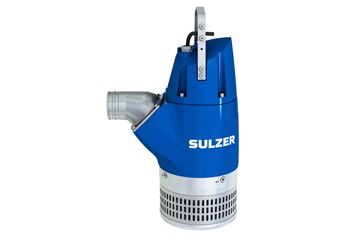 Submersible drainage pump XJ 50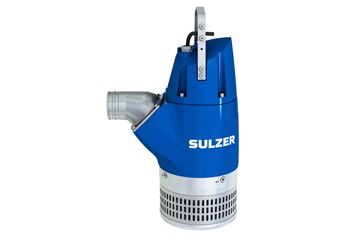 Submersible drainage pump XJ 80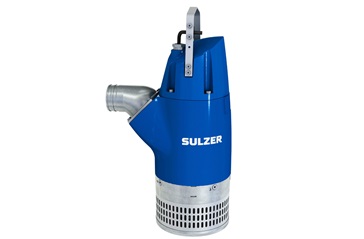 Submersible drainage pump XJ 110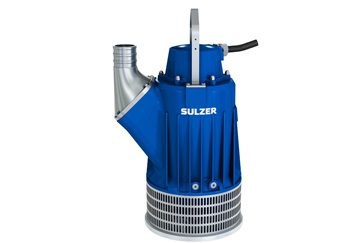 Submersible drainage pump J 205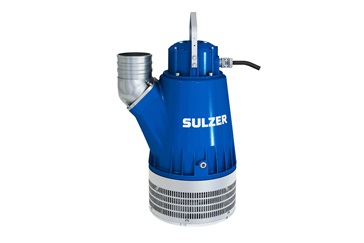 Submersible drainage pump J 405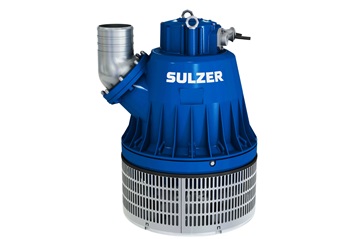 Submersible drainage pump J 604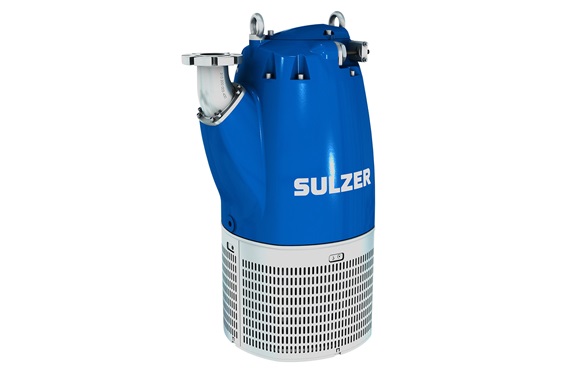 Submersible drainage pump XJ 900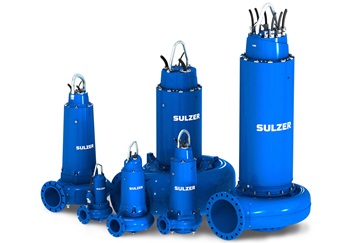 Submersible sewage pump type ABS XFP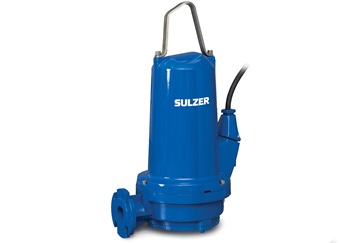 Submersible grinder pump type ABS Piranha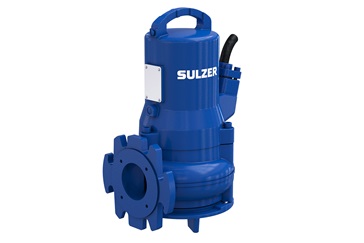 Submersible wastewater pump type ABS AS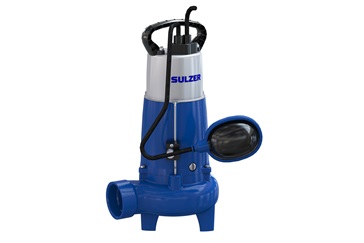 Light wastewater pump type ABS MF 154-804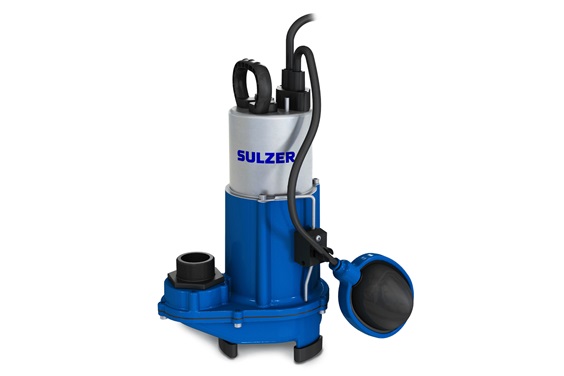 Light wastewater pump type ABS MF 154HW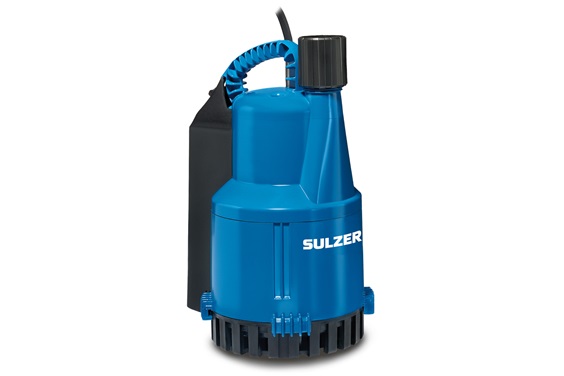 Light drainage pump type ABS Robusta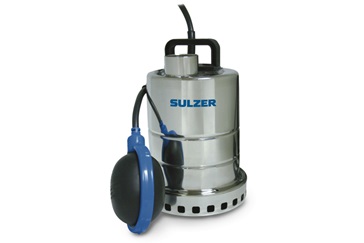 Light drainage pump type ABS Coronada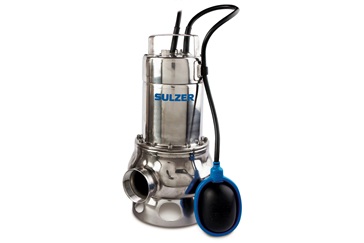 Light drainage pump type ABS IP