Calpeda Pumps Australia was incorporated in Adelaide (South Australia) in 1997. Being positioned at the center of a market as vast as a continent allows Calpeda Australia to distribute effectively their products across the country.
Their approach to the Australian market is focused on a flexible and personalized customer service. The skilled team at Calpeda put every effort in place in order to help the user find the perfect Calpeda product, able to suit their needs and expectations.
The peculiar conditions of the Australian environment, like its extreme summer temperature, are a great opportunity to show the superior quality of every Calpeda product at work. 

Trite but true: focus on people, families, community.

Homemade products and development, only local suppliers.

Moving fast for a changeable world. Be flexible to meet the customers' needs.

A tailor made pump for life, delivered in one day

Move water in the most, sustainable way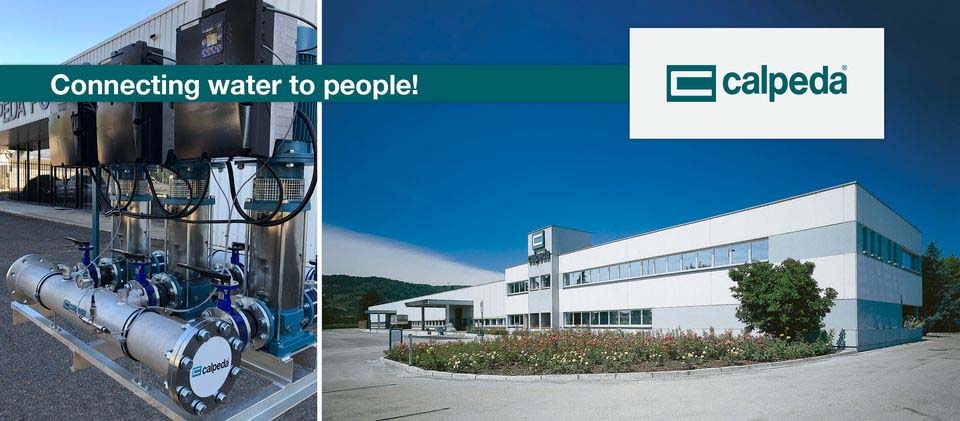 Calpeda Pumps Mission Statement
We believe being a family is the right way to approach our worldwide business. When someone choose Calpeda is because of trust and reliability.
We work daily on our gemba kaizen (a Japanese concept of continuous improvement designed for enhancing processes and reducing waste.) to reach an extreme level of customization and customer satisfaction. We work on technology development to be at forefront and apply every regulation.
We study the water flowing path and the birds' flight as they migrate, in order to understand how the Nature teaches us to save energy.
Large range of pumps to suit many industries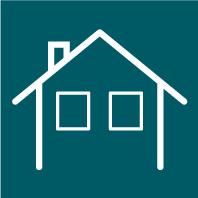 Domestic & Residential
Find out more about our safe and reliable self-priming pumps, centrifugal pumps and bore-hole pumps for domestic and residential use.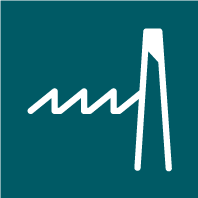 Industrial
Find out more about our innovative and reliable centrifugal pumps, gear pumps, peripheral pumps, submersible sewage and drainage pumps for numerous industrial applications.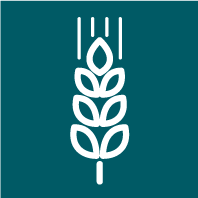 Agriculture & Irrigation
Find out more about our durable and reliable borehole pumps horizontal multi-stage pumps, vertical multi-stage pumps and self-priming pumps that find application in irrigation and agriculture.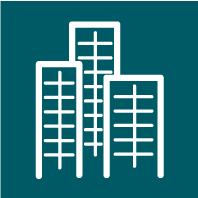 Civil
Find out more about our energy-efficient centrifugal pumps, self-priming pumps, in-line pumps, circulating pumps that find application in the civil field.