Increase Reliability & Decrease your Costs.
Inpro/Seal is a world leader in the design and manufacture of permanent bearing protection and complete shaft sealing solutions, extending bearing life and eliminating leakage on rotating equipment across multiple industries. We are dedicated to providing equipment reliability through engineering excellence & superior sealing technology. All thanks to Inpro/Seal.
Inpro/Seal's innovative technology increases equipment reliability and provides real cost savings by improving mean time between repair (MTBR). Their distinct product line offers permanent solutions to many of the costly maintenance problems that disrupt normal production. Inpro/Seal products are custom engineered to fit exact equipment and environment requirements for optimized performance.
Inpro/Seal Bearing Isolators permanently protect rotating equipment from contamination ingress and lubrication loss, significantly increasing equipment reliability, reducing maintenance costs and unscheduled downtime.
The Importance of Bearing Protection
A leading cause of equipment downtime and lost production, bearing failure impacts equipment reliability across all industries. Over half of failed bearings are caused by lubrication loss and contaminants, such as dirt and moisture, entering the bearing housing. Because of this, maintenance professionals place an increased emphasis on bearing protection as a means of improving overall equipment reliability.
Permanent Bearing Protection
As the inventor of the Bearing Isolator, Inpro/Seal has delivered proven permanent bearing protection for rotating equipment, including pumps, motors, pillow blocks, gearboxes and more, for over 40 years. The Inpro/Seal Bearing Isolator's innovative non-contacting design consists of a unitized stator and rotor that form a compound labyrinth seal with no wearing parts, ensuring permanent bearing protection against lubrication loss and contamination ingress for the lifetime of your equipment.
The High Cost of Contact Seals
Contact seals, such as lip seals, mechanical seals and magnetic seals, are common bearing seals that rely on mechanical contact to seal the bearing housing. Due to this, they will eventually wear at the point of contact or groove the shaft, becoming ineffective. Their short and unpredictable service life makes them inadequate to seal industrial rotating equipment. Eliminate seal failure and increase equipment reliability with a permanent sealing solution.
A Complete Sealing Solution
Inpro/Seal Air Mizer® shaft seals eliminate product loss and contamination on industrial process equipment, decreasing maintenance and production costs.
The High Cost of Leaking Seals
Industrial process equipment often suffers from product leakage and contamination due to unreliable sealing. Conventional contact seals, such as mechanical packing, mechanical seals and lip seals, rely on dynamic mechanical contact to seal. Shaft movement and misalignment challenge contact sealing methods, causing them to wear out or groove the shaft. This leads to seal failure, causing higher production costs, increased maintenance, environmental concerns and unsafe working environments.
Eliminate Product Loss and Contamination
Inpro/Seal Air Mizer seals are permanent shaft seals for powders, liquids, slurries and bulk solids on industrial processing equipment, preventing product loss, harmful emissions and contamination. Due to their non-wearing design, Air Mizer shaft seals are maintenance-free and constructed to last the lifetime of your equipment. Unlike conventional contact seals, Air Mizer shaft seals fully articulate to accommodate radial run-out, axial movement and angular misalignment simultaneously.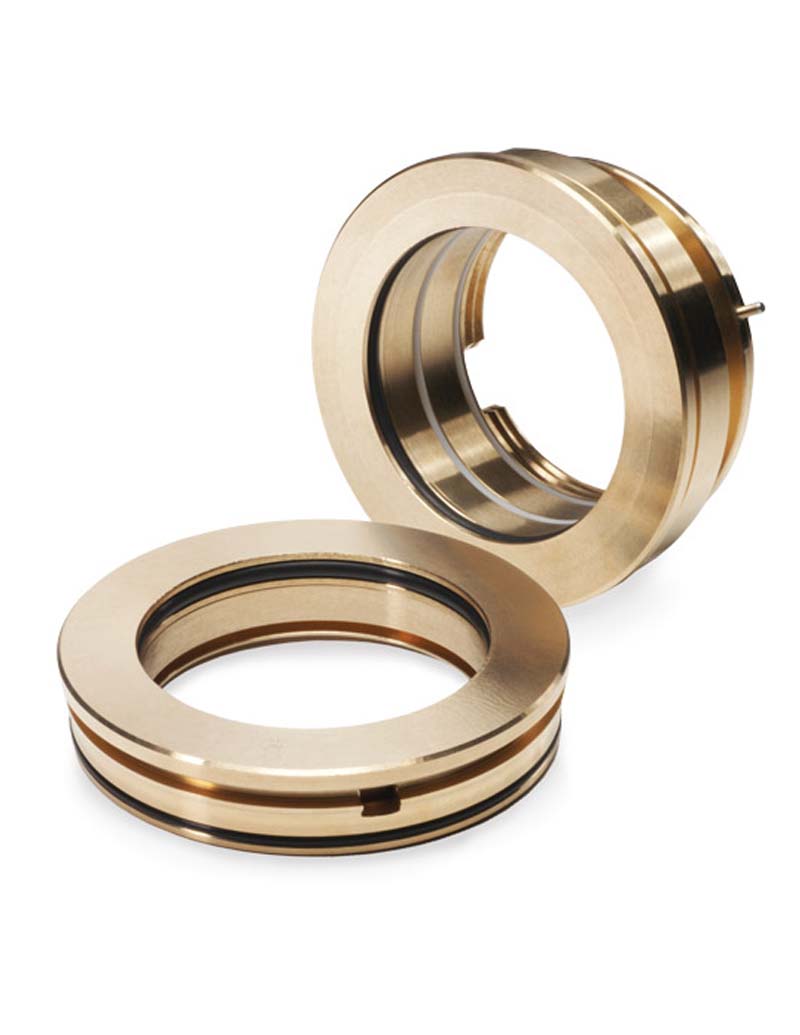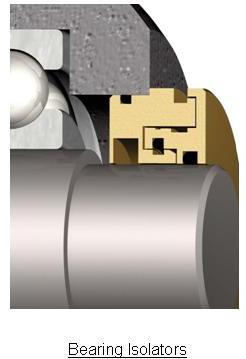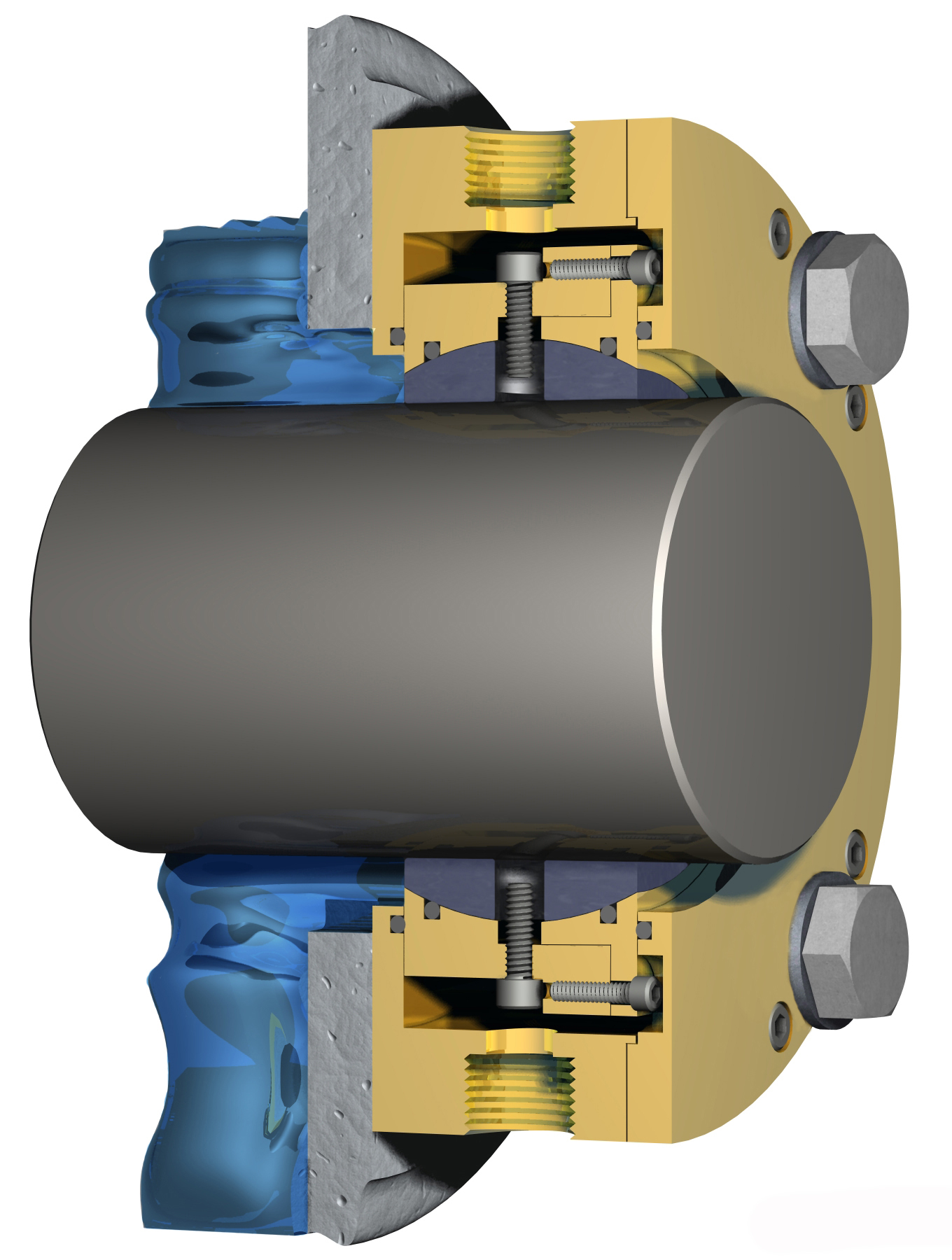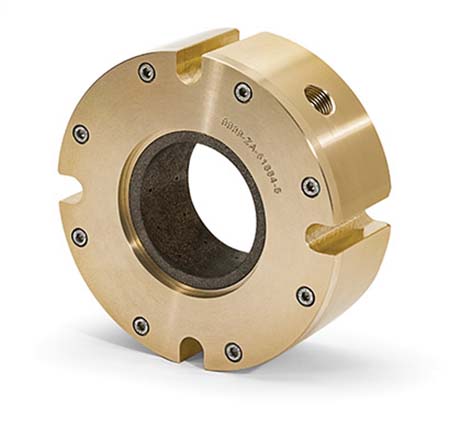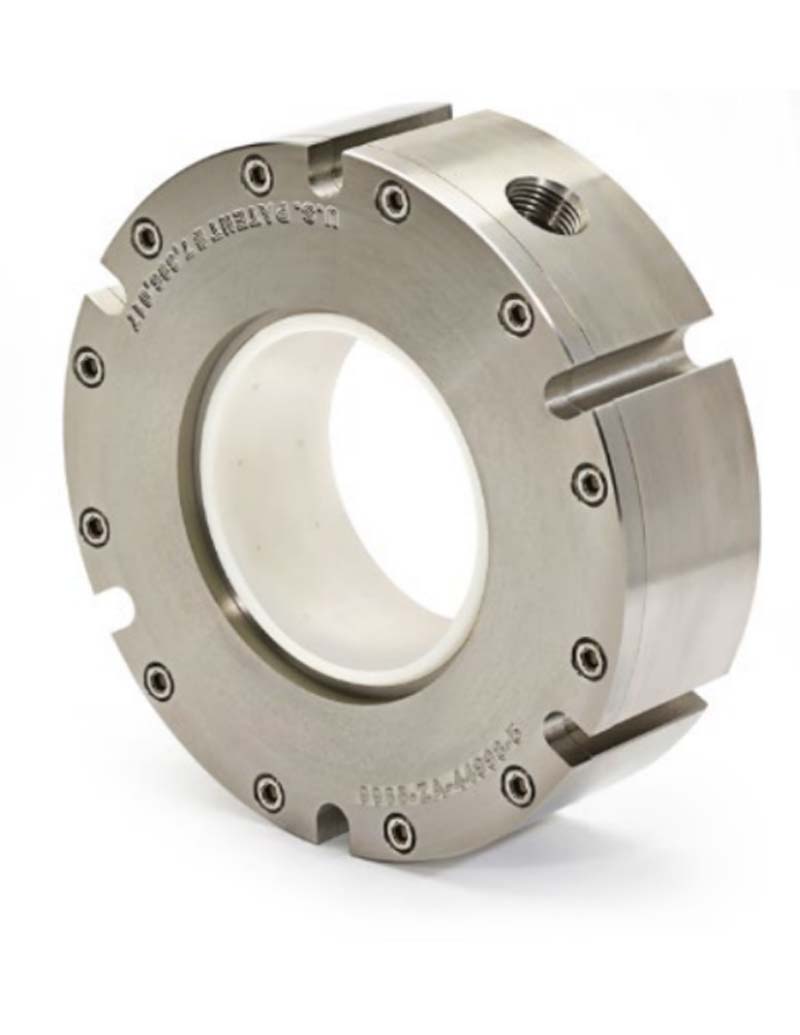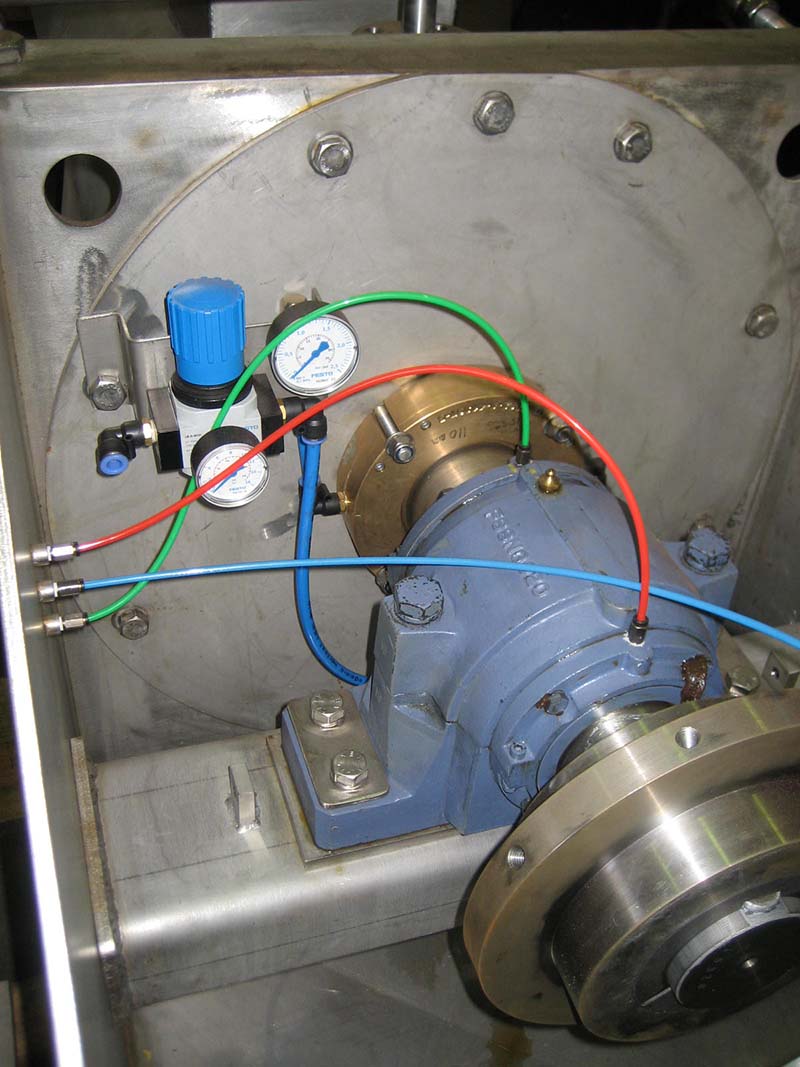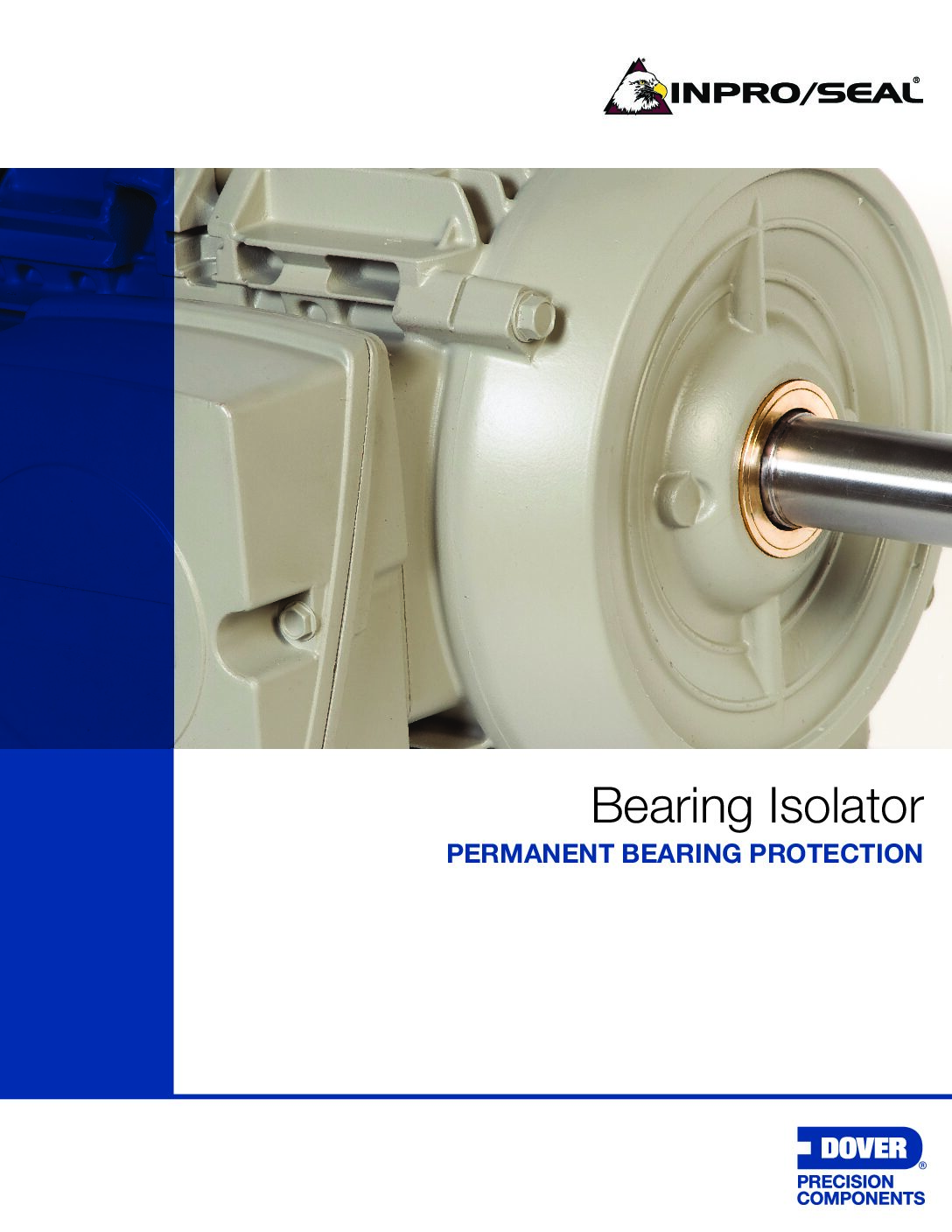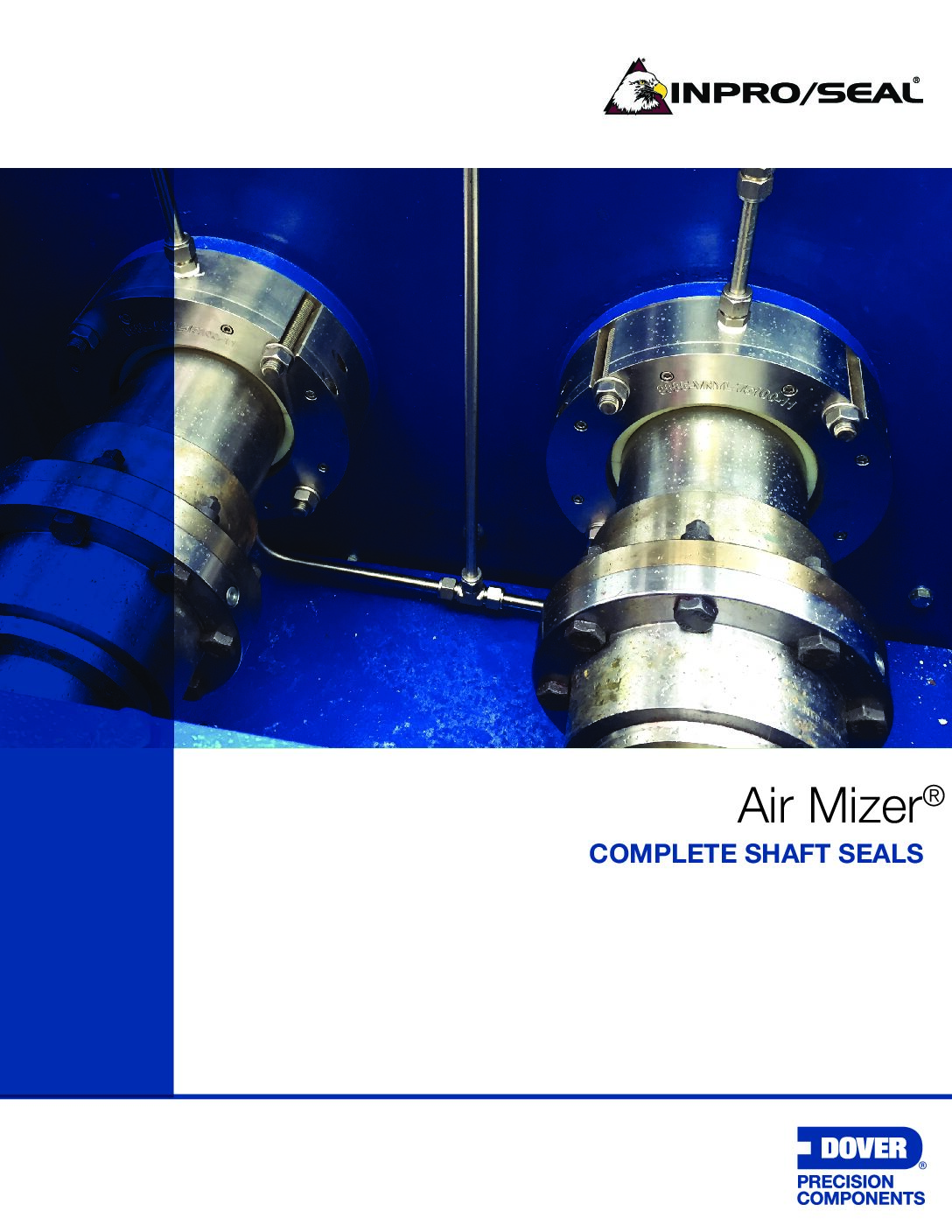 Click Here to Download an Air Mizer Brochure