Pump Servicing, Repairs & Upgrades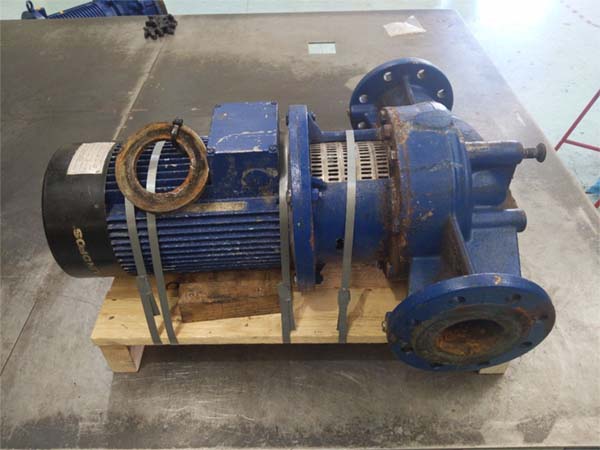 Pump Repair Process
Upon arrival in our workshop, the pump is logged into our system, an Asset is created under your company details, the pump is then tagged with a job number reference and then scheduled for stripping and assessment.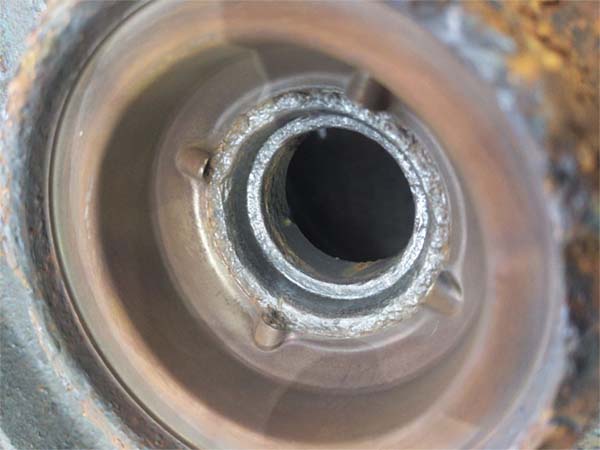 Thorough Inspection
Pumps are then stripped with essential measurements and photographs taken at each point upon dis-assembly. Components are then cleaned and inspected for serviceability. Full report is then tabled and uploaded along with the photographs to the job.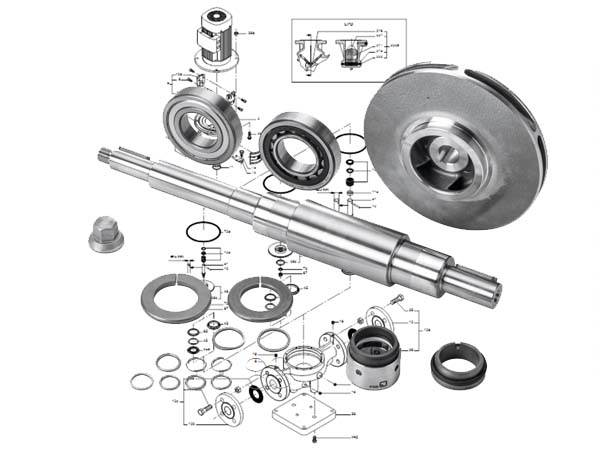 New components ready for re-assembly
Once confirmed to proceed with the repair, new replacement components are ordered for re-assembly. (pic for example only)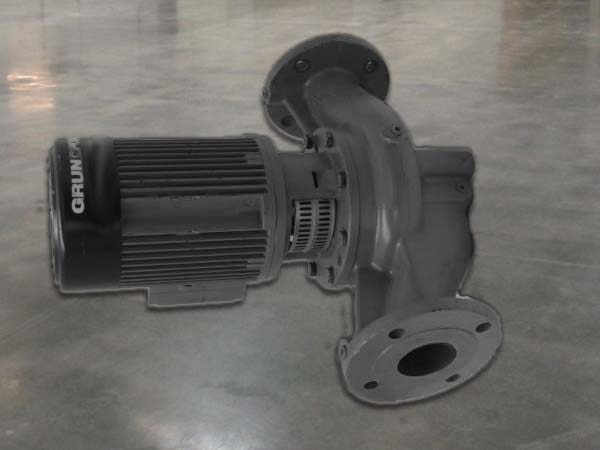 Completed Repair
Completed pump repair, pressure tested,  ready for return to the client.
Popular upgrade to new and existing pumps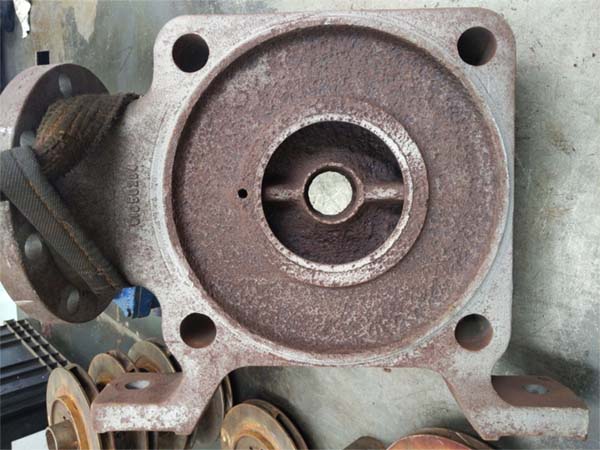 Preparation
Prior to ceramic coating, components are cleaned, descaled and sandblasted in preparation for the coating.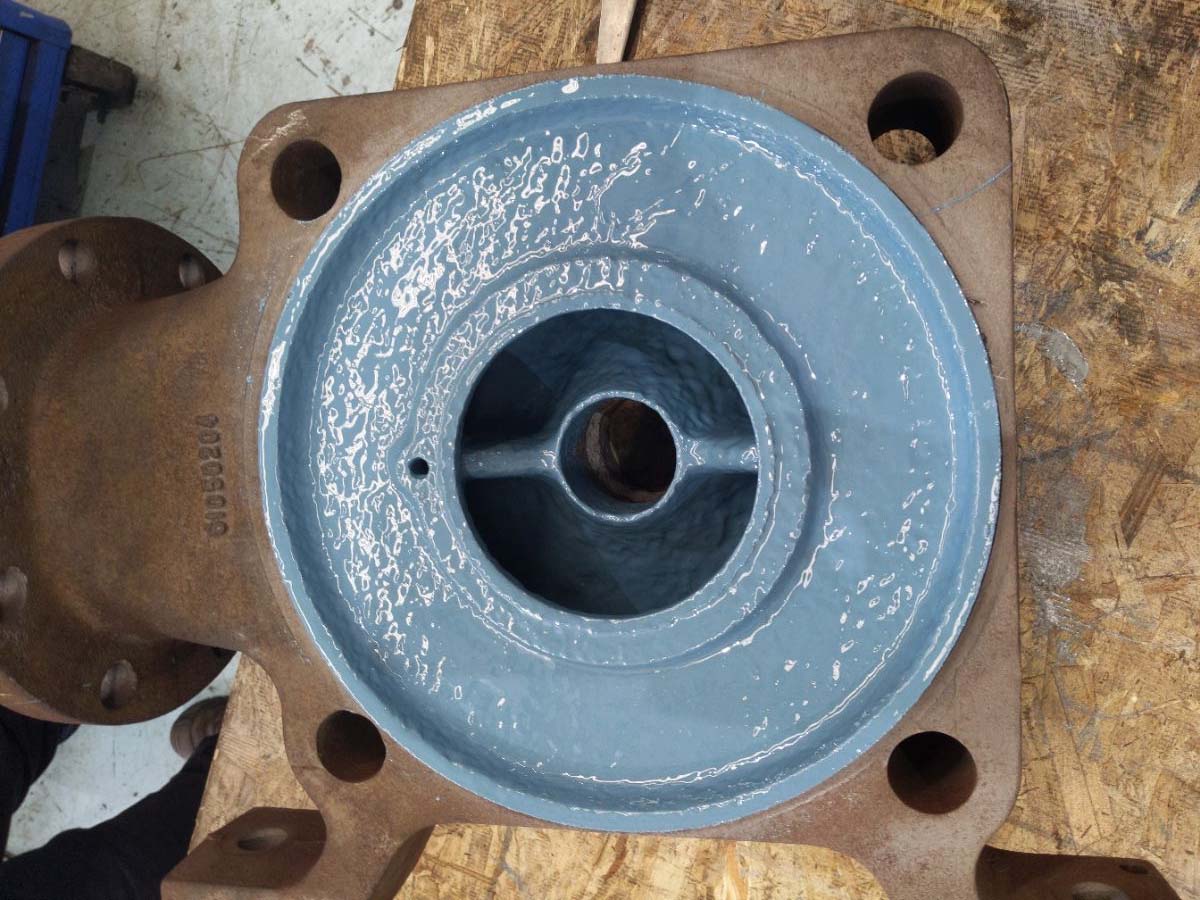 Final Coat
Two coats of ceramic finish are applied and allowed to harden before re-assembly.
Some of our recent pump repairs
Oil & Water Separator Servicing
If you are based in Tasmania, our service crew are professionals at maintaining your oil and water separator traps. They carry spares with them and can get your interceptor pits back to required standard on a regular basis. Talk to us about maintenance contracts for this type of work.
One of the most popular services we provide by keeping your systems free from contamination. More information coming soon……….