Fox Environmental Systems Oil Water Separator range is designed for all types of waste water treatment applications. These systems provide solutions for companies generating waste water that will require treatment before disposal to the council's sewer and commercial car wash re-use systems. 
Proudly manufactured in Australia and made from quality stainless steel, Fox Oil Water Separators are renowned for their Quality, Performance and Endurance. To ensure total performance, service ability and discharge quality, Fox Enviro use the Vertical Tube Coalescing Filters technology (VTC) in all Oily Water Separator Systems as well as 100 micron Filter bags in the FX1000SS, FX1500SS, and FX3000SS Systems
All Oil Water Separators are packaged to suit local Council requirements and are supplied complete with pump, poly 20 litre waste oil drum, float switches and low voltage controllers.
Applications include:
Automotive workshops

Car dealerships

Panel beaters
Shipping Container Wash Bays
AQIS (Bio Security) Wash Bays
Mechanical workshops
Plant and equipment hire
Automotive workshops
Car dealerships
Fuel stations

Mechanical workshops

All mechanical wash bays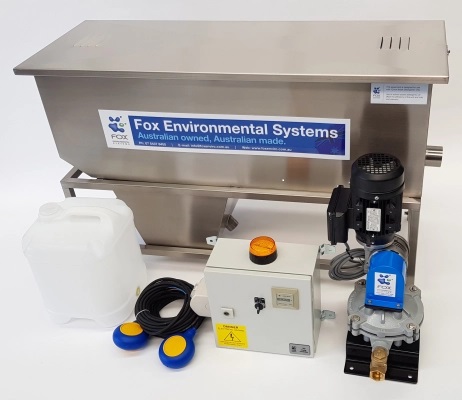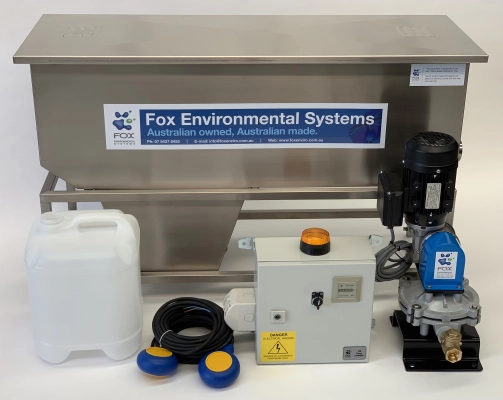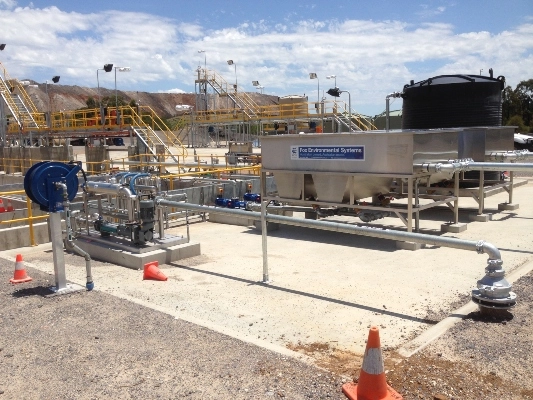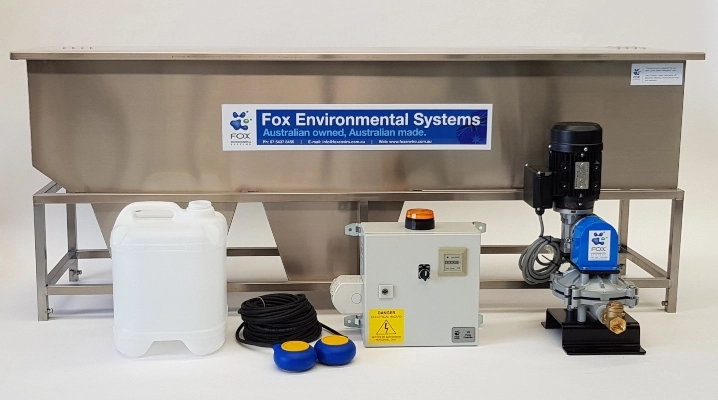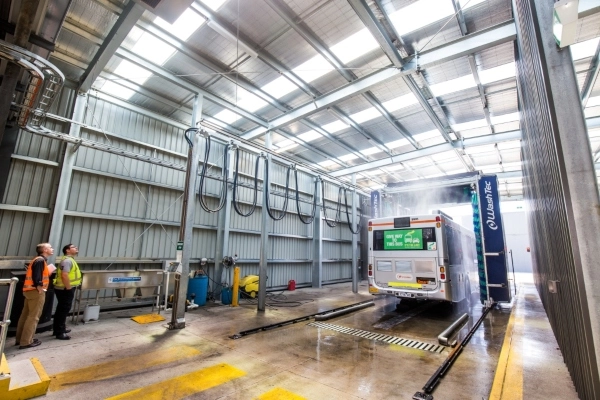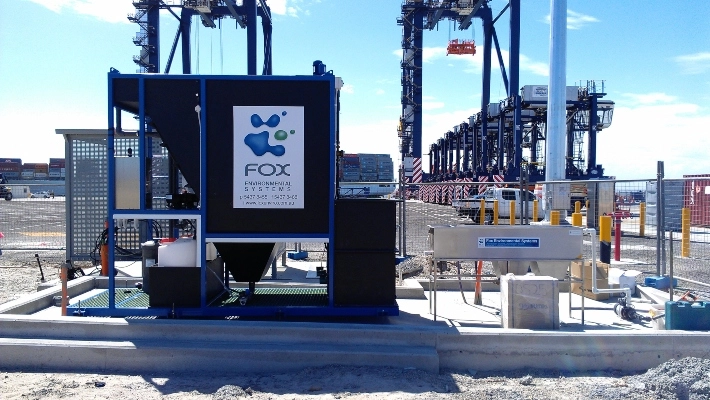 For Sales, Support, Spare Parts & Servicing, please click the button below