Grundfos is one of the world's leading water technology companies. Grundfos are committed to pioneering solutions to the world's water and climate challenges and improving the quality of life for people.

Grundfos is a global leader in advanced water pump solutions

Leading the way since the 1940's

Being responsible, thinking ahead and innovation is their promise

Sustainability is a mindset, its the way they do business.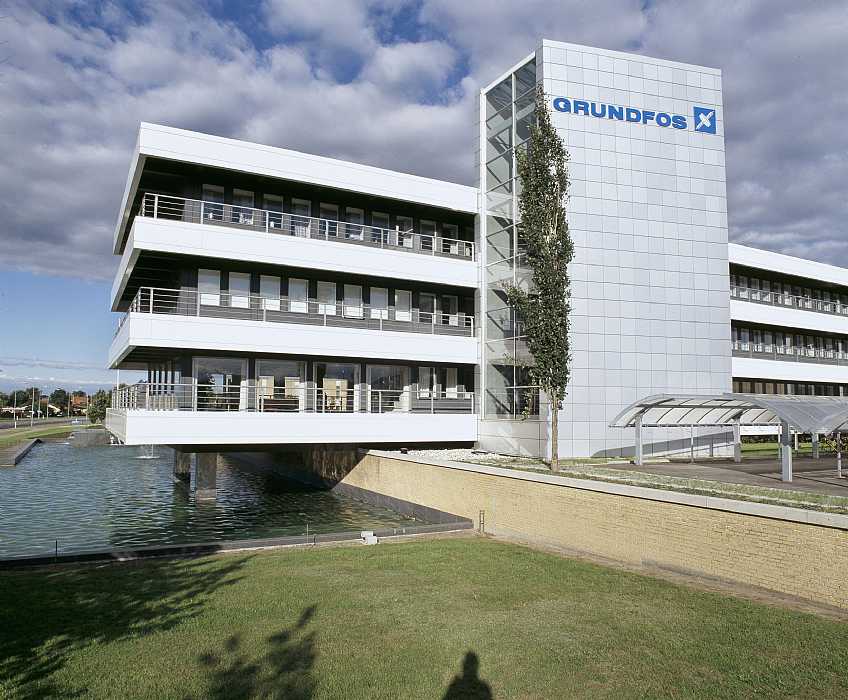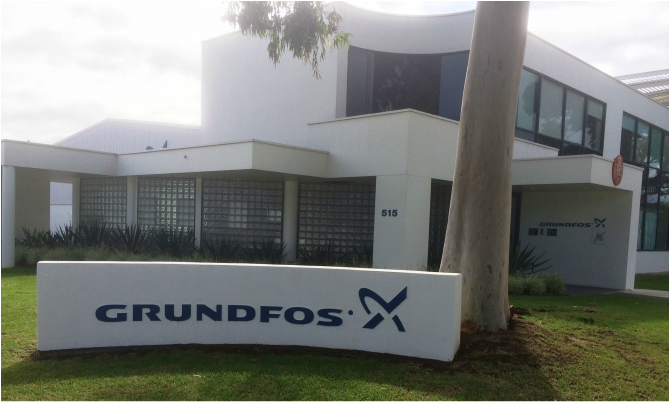 Pump range to cater for most industries
There are literally hundreds of models of the various pumps below. Please use the contact button for more information.