Sulzer Piranha Grinder Pumps
Piranha sewage pumps with shredding action provide reliable and economical discharge of effluent under pressure. Used in high pressure sewage systems, they offer an economical alternative where the terrain doesn't permit the use of gravity sewers.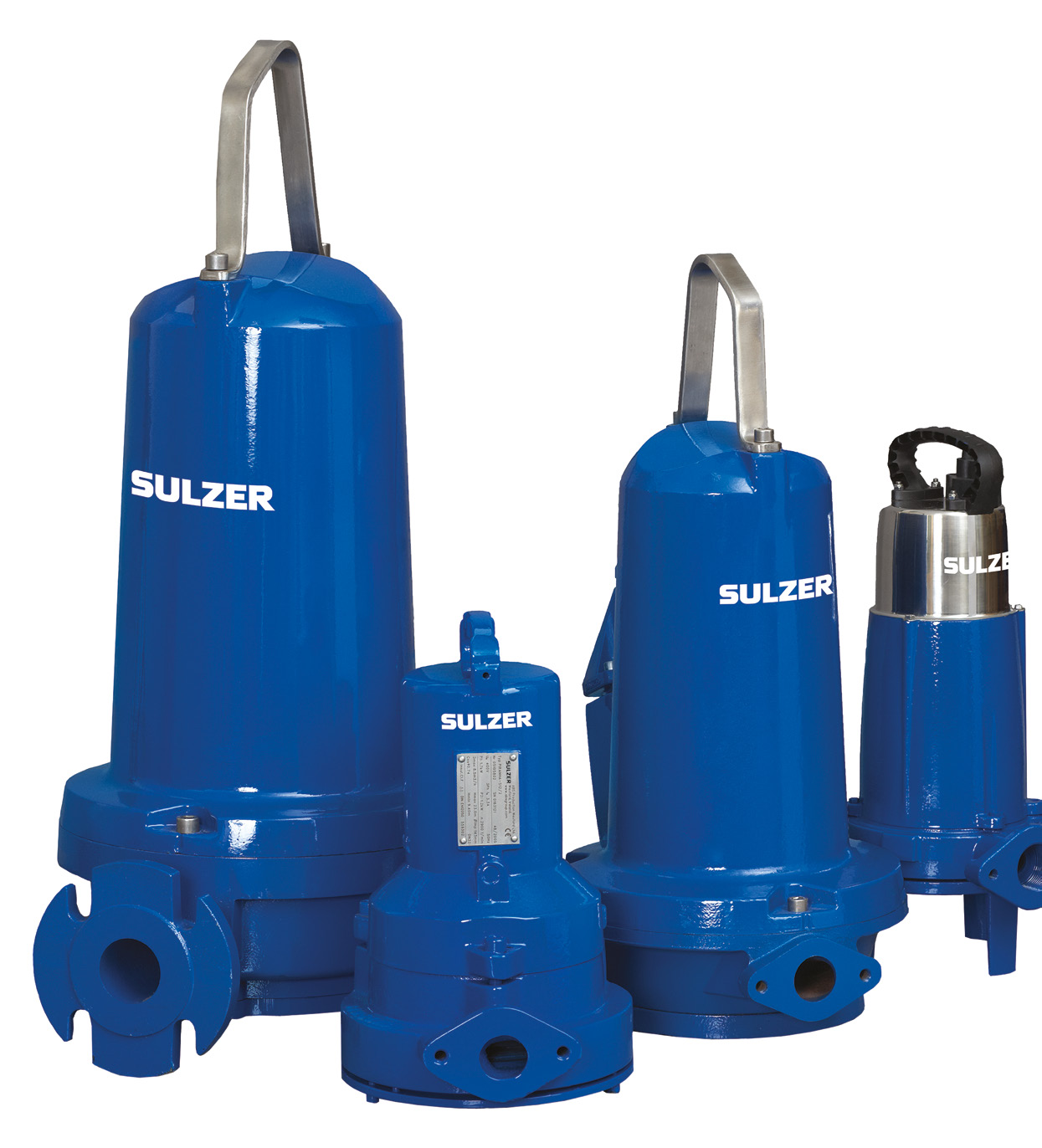 Piranha's Effective Cutting System
Effective and economical dewatering using small-diameter discharge lines
Unique cutting systems provide blockage-free operation
Adjustable bottom plate maintains continuous efficiency
High efficiency IE3 motor on Piranha PE gives energy savings
Flexible installation options: fixed with pedestal / guide rail and transportable
Sewage removal from living units and houses in remote settlements where:
The laying of a conventional sewer would be too expensive
Large ground undulations are present
It is only possible to lay small-diameter pipe lines
The Piranha grinder pumps can be installed in several configurations to fulfill virtually any requirements, including:
Fixed installation with pedestal (guide rail assembly)
Free-standing transportable applications
Installation in areas where large fluctuations in terrain elevation are present

Unique cutting system for Piranha PE and S
This cutter system has a unique concept in grinder pump design. It consists of a spiral bottom plate and  a stationary cutter ring combined with a shredding rotor located in front of the impeller, for optimum blockage-free running. The shredding system can shred challenging items such as cloths and plastic bags.
For a longer service life, the high head version of Piranha S has a reversible cutter that can be rotated. The cutter face can be used on each sides before the cutter needs replacing.

Adjustable bottom plate on Piranha PE and S
To counteract the effects of wear and to maintain efficiency, the optimum clearance between the bottom plate and the impeller can easily be restored.