Custom-engineered solutions can help lower total cost of ownership by working with rather than against the application's environment. Products that have been custom engineered for the precise equipment and exact environment they will be operating within can greatly reduce stress and wear on other components, leading to less unplanned downtime, greater equipment reliability and reduced maintenance costs from component failures. 
A plant may benefit from custom-engineered solutions if:
Current product designs are poorly suited to the application's environment.
Extreme operating conditions — whether related to temperature, pressure or speed, vibration, frequent starts and stops, or long run times — can take a toll on the reliability and efficiency of a product. Our engineers are well experienced when it comes to designing products such as custom mechanical seals,  for challenging environments. We currently have hundreds of engineered mechanical seals being used in mission-critical applications around Australia.
A retrofit situation requires existing products to be repurposed.
As experts in applied engineering, we have years of proven success with analyzing applications and engineering retrofits or conversions. If a client's application environment changes, we can help with retrofitting, re-engineering or upgrading.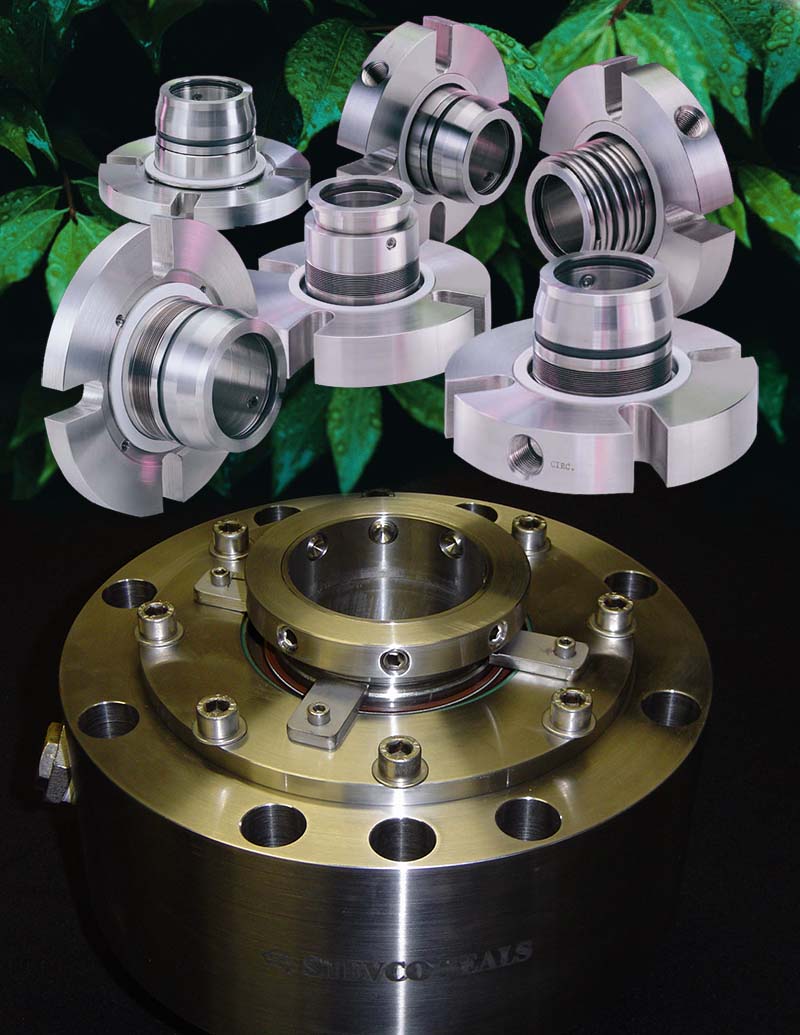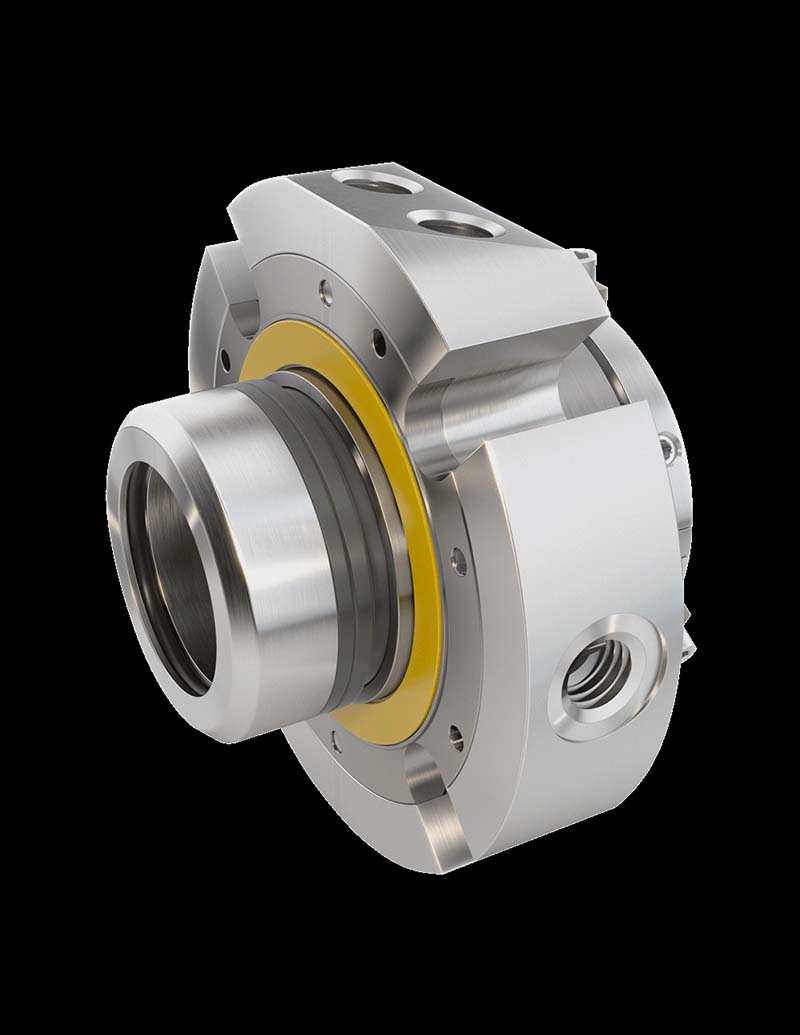 Just a few more samples of engineered mechanical seals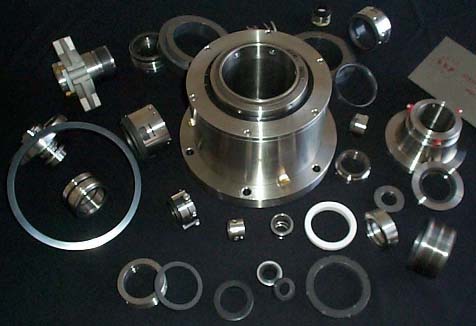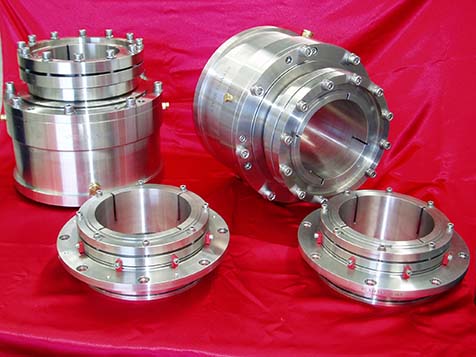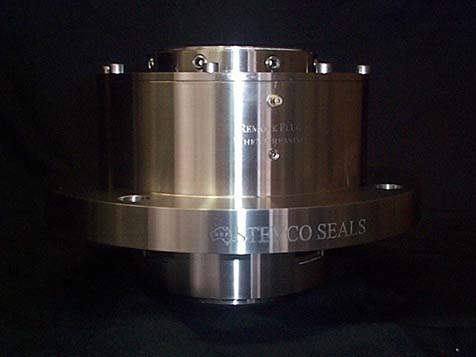 Full Service Workshop
Satisfaction Guaranteed